Articles tagged with: CEPro
Epic Smart Homes ranked in Top 100!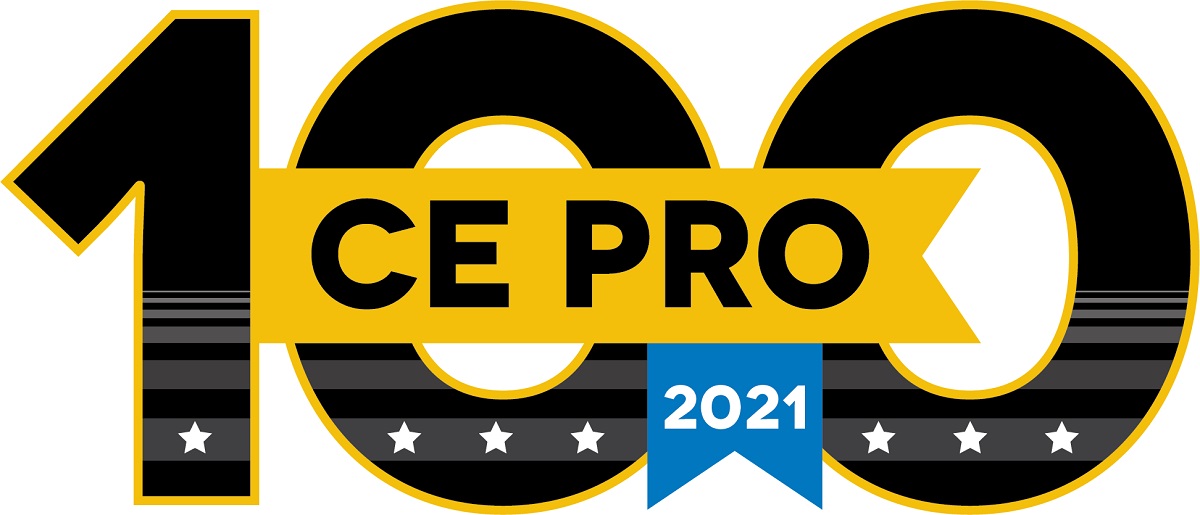 Welcome to the 22nd year of the CE Pro 100 rankings. Each year out editors analyze the most successful custom electronis installers based on a variety of criteria. 2020 was a year like no other and our results reflect this environment.
Integrators saw big jumps in 2020 and expected growth in 2021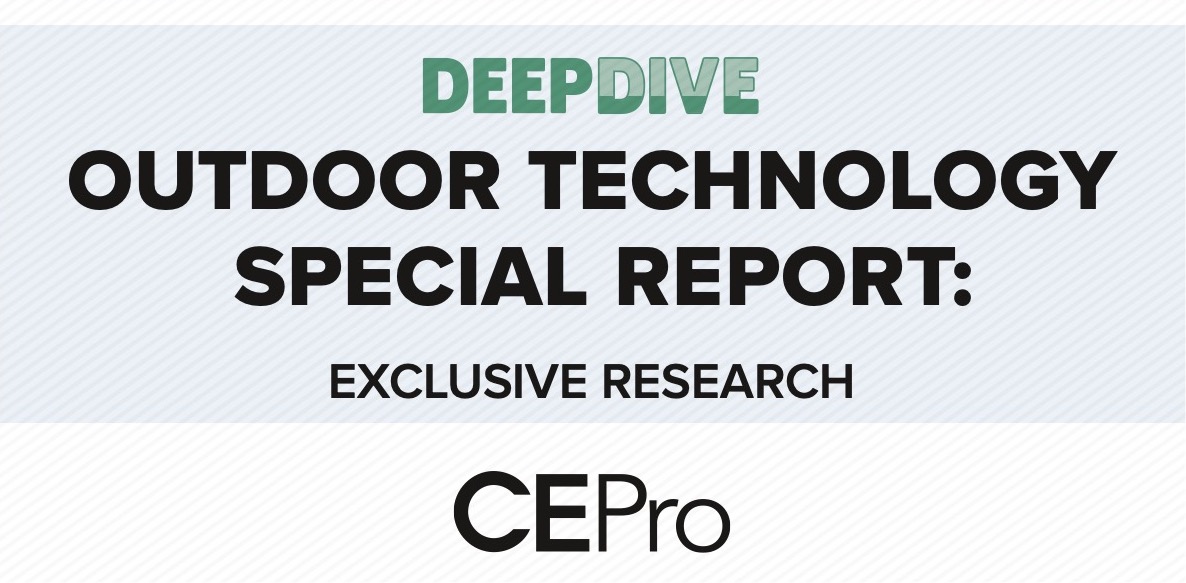 Residential real estate continues to be hot and so do outdoor technology projects. Integrators saw a big jump in projects in 2020 and expect to see continued growth in 2021.