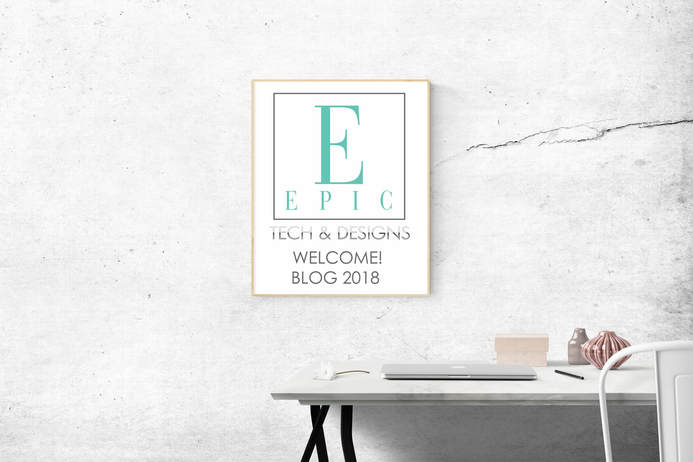 My name is Savanna, I am the "Beach Girl" from Southern California and I'm also the Senior Interior Designer and Blogger!
I'm so excited to share with you the launch of our new Interior Design Business and the joint venture with Epic AV Automation. We will be sharing so many exciting news and trends. We will be giving tips on how to decorate, color ideas, contests, you name it. We want you to have fun and get excited along with us! So please tell your friends to join us on this journey and sign up for our blogs today!
So this is how it all got started. Lynn Tokoph, our Vice President and Interior stylist came from a background of interior design back in the Metro Detroit area and had worked with a very high-end custom home builder working on their spec homes in an affluent area. Through this, she acquired many jobs from word of mouth such as the quarterback of the Detroit lions and his family, some local executives and many other homeowners who wanted beautifully custom designed homes.
She started from the stage of meeting with the architects, builder and clients going over blue prints. They would then decide to make any changes to the plans, elevation modifications, lighting layouts, etc. She also worked project managing, even braving the freezing cold part of winter during the rough stages, (since you must continue to stay on schedule), working with all contractors on a daily basis. Her passion is working with builders, contractors, and the homeowners.
"I love working with so many different personalities and then bringing the client's dreams to reality with so many cool design elements, details, color selections, textures, tile design ideas, custom wood details, cabinetry, etc. Bringing it all together to the very end to create a beautiful comfortable place where her clients can call home is what it's all about", said Lynn.