Summer Travel Plans?
Let Epic help you relax and enjoy your Smart Home vacation!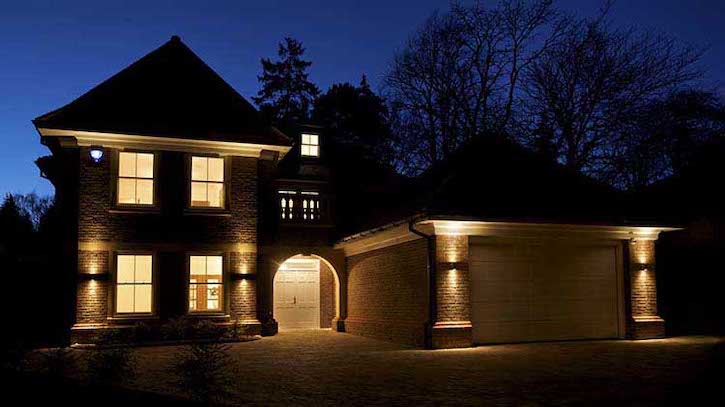 Are you ready to start traveling again? Vacation bookings are at an all-time high post-COVID and we want to help you relax and enjoy the time you're away from home.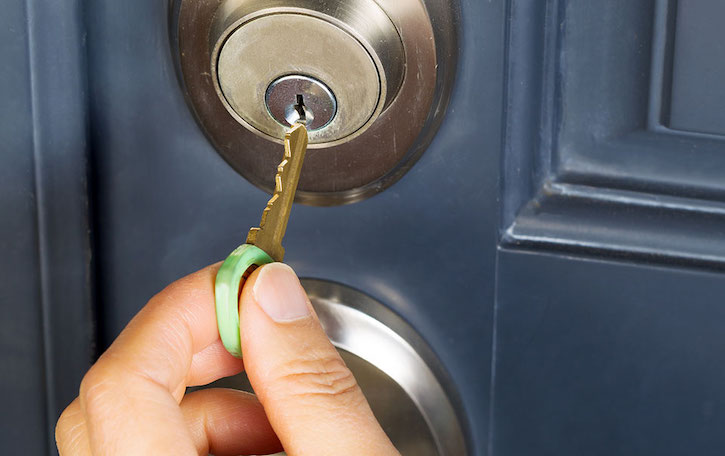 Most travel tip sites offer lots of helpful ways to prepare your home before leaving on a trip. Even someinsurance companies offer home preparation checklists to complete before leaving. The number one tip most offer is to get aprofessionally monitored home security system. Other tips include locking up valuables, installing outdoor sensor lights, using timers for interior lighting, and keeping a low profile on social media sites. We can help protect your home while you're on vacation with all of these things and more!
We allow clients to find control from anywhere at any time, inside or outside making our products simple for anyone to use. Our systems and packages, including audio-video installation, smart home system integration, and more, provide the luxury of convenience, simplicity, entertainment, saving time & money, security and peace of mind for clients. We offer Essential, Priority, and ProactiveEpic Client Care Plans. Now, with more than a decade of experience and hundreds of projects completed in Texas, California, Nevada, and Hawaii, Epic Smart Homes aims to deliver you the whole package.
Peace of mind, scheduling maintenance, and optimizing system performance for functionality and energy savings is accomplished with system monitoring services. From a dashboard on a touch screen or a secure software application on a computer or smart device, real time information is accessible 24/7 to provide status of lighting, temperature, security, and more whether you're there or on the other side of the globe. IP Devices and service provider accounts are effectively managed to include information and documents such as warranties and device manuals.
Just as a vehicle needs regular maintenance and over time requires service or replacement of parts, the same is true with smart technology and integrated systems. We provide continued tuning and system adjustments at set time intervals based on your unique solution to maximize performance levels. When something goes wrong, which is an inevitable truth about electronics, we will be there to fix it quickly through one of ourEpic Client Care Plans. Plus the fact that constant innovation continues to advance electronic equipment means there may be new features and enhanced performance that you will want whether it's for the video, music, security or control in your space. That's why we take a proactive approach to communicating with you about the latest technology that is really important for you to consider and when updates to software and firmware are available. We're here when you need us and are a trusted advisor you can count on.