Epic Smart Homes & Coronavirus
Is Your WiFi Fast & Secure Enough?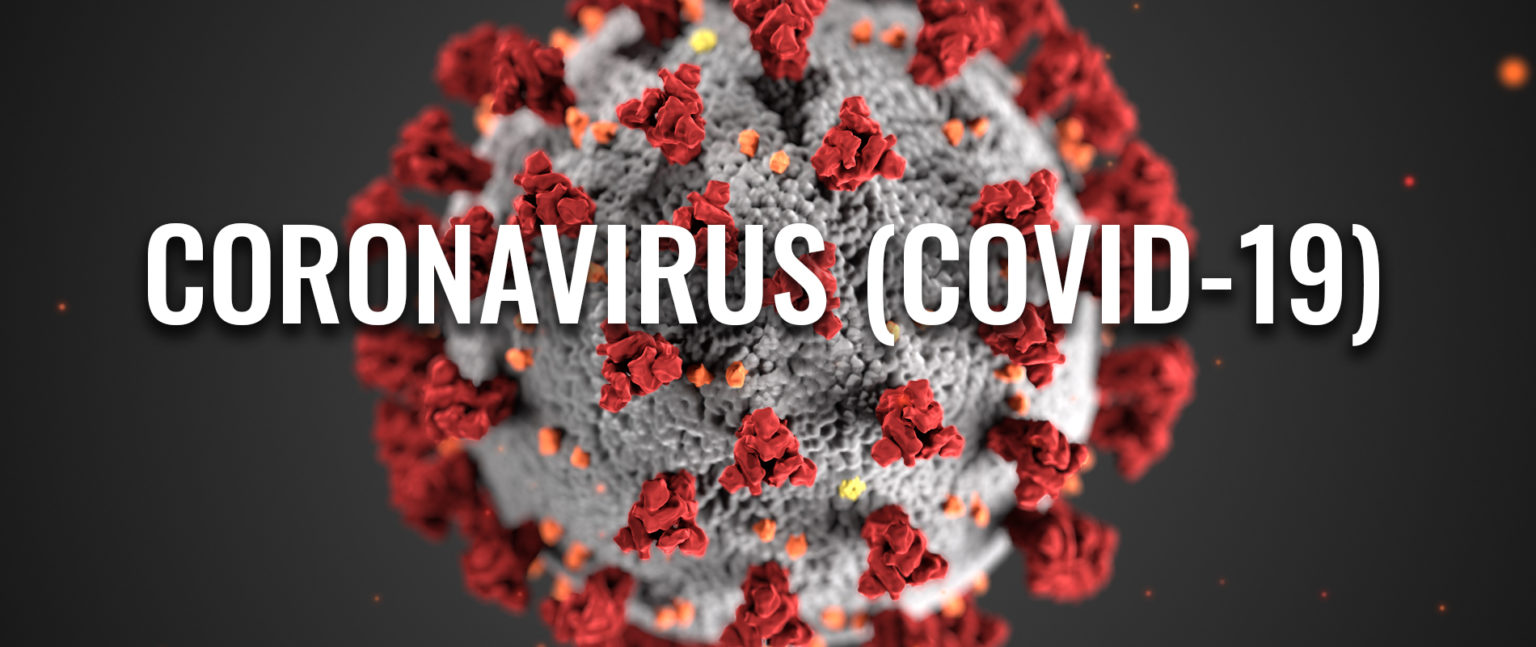 As we continue to see the unprecedented impacts of COVID-19 across the globe, we wanted to share an update on what Epic Smart Homes & Interior Designs is doing to keep our customers and our people safe while continuing to provide our services. The health and safety of our customers and employees remains our top priority.
Epic Smart Homes takes the health and safety of our employees very seriously. With the spread of the coronavirus or "COVID-19," a respiratory disease caused by the SARS-CoV-2 virus, we all must remain vigilant in mitigating the outbreak. This is particularly true for the construction industry, which has been deemed "essential" during this Declared National Emergency. In order to be safe and maintain operations, we have developed this COVID-19 Exposure Prevention, Preparedness, and Response plan to be implemented throughout Epic Smart Homes and at all of our job sites. We have also identified a team of employees to monitor available U.S. Center for Disease Control and Prevention ("CDC") and Occupational Safety and Health Administration ("OSHA") guidance on the virus.
This plan is based on currently available information from the CDC and OSHA and is subject to change based on further information provided by the CDC, OSHA, and other public officials. Epic Smart Homes may also amend this plan based on operational needs.
From the outset, Epic has maintained its services except where limited by government restrictions. We are helping with relief related to COVID-19 and will continue to seek opportunities to assist our communities in need. We're taking additional steps, including work from home options, minimized in-person meetings, division of crew/staff with designated shifts, staggered work & lunch schedules, social distancing & limited job site visitors, and heightened hygiene practices and work practice controls. Several States and localities have issued orders that prohibit work and travel, except for essential businesses. In general, construction work has been deemed essential and Epic Smart Homes is committed to continuing operations safely.
Epic's network planning and operations teams are experienced with adapting to changing conditions, and are developing contingency plans to address potential sources of disruption in our services. If you are feeling the strain and limitation of your computer network and Wi-Fi system right now, we are available to help provide upgrades for communication and safety/security needs. You have our commitment to be there when you need us. We will get through these uncertain times together.
Please visit this resource for helpful guidance on business practices during this time.
https://www.cdc.gov/coronavirus/2019-ncov/community/guidance-business-response.html
Thank you for trusting us with your business.
Contact us with any questions at:
This email address is being protected from spambots. You need JavaScript enabled to view it.

Your Home Network & Wi-Fi System Is More Important Than Ever
Technology systems are completely reliant on a great internet feed and an excellent wired and wireless network to run properly. We want your home to be operating with peak speeds, reliability, and security as you navigate our current crisis.
There is a never-ending amount of threats to your data, your personal photos, and your private information. We want to make sure that your systems are as safe and secure as possible.
THE PROBLEM - Wi-Fi and data networks are very much like mobile phones. The technology advancements are ever-changing. If your network was installed more than 4 years ago, you are unlikely to have the current Wi-Fi band that new iOS devices run on—AC. And you definitely do not have the newest Wi-Fi standard, Wi-Fi 6, that was just released this year. Your devices are most likely running on 3rd- or 4th-generation old technology at this point. In addition, the speed of your network may be limited by old network switches or access points that simply do not have the capacity for the fastest speeds that your internet provider is offering.
WE CAN HELP!
THE SOLUTION - Let's evaluate your current equipment to see what devices need to be replaced to get your household running at peak performance. This evaluation is free, and in many cases can be done off-site using our remote access or simply by looking at the system documentation we have in our offices.
HOW WE SAFELY SHOW UP TO YOUR HOME - Our teams arrive with safety as the first priority. Our technicians will arrive with face coverings, gloves, and booties. We make every effort to keep as much social distance as possible for everyone's safety. We know we provide services you need at a time when you want to limit visitors, and we are sensitive to those needs.
Schedule Your Free Checkup Now
No video selected.