FINALLY: A WAY TO BLEND YOUR TV INTO YOUR INTERIOR DESIGN
Here Are the Ideal Ways to Conceal or Enhance Your Television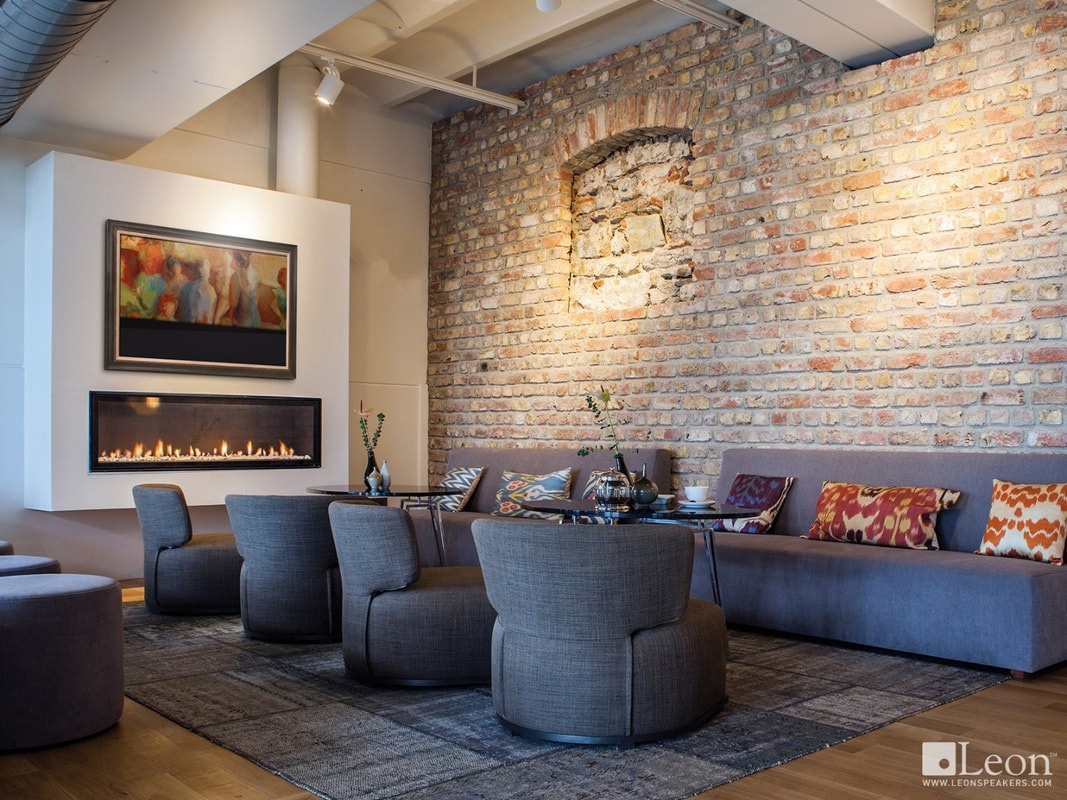 You're probably really excited about your new 65" Ultra HD television. For your interior designer, that TV is a design nightmare.
When it comes to TVs, "bigger and better" is on the rise. When it comes to design, the more subtle the technology, the better. So how do you strike a balance in your Austin, TX home?
There are two primary techniques for incorporating your TV into your interior design: CONCEAL or ENHANCE. And, if you haven't heard of Media Decor, then you don't know about the best high-design solutions available.
Do you want to customize your hidden TV solution to create a cohesive interior design? Here are three ways you can transform your TV into a work of art.

FREE STARTER GUIDE

ConcealAt the touch of a button, Media Decor's Moving Art Screens and Art Lifts elegantly conceal any TV behind artwork that is hand selected to suit your space, creating a completely customized entertainment environment. This way, you can keep your artwork on full display, while giving you the flexibility to create a modern home entertainment space.
When you want to see the technology, you can. When you want it hidden from view, it's concealed behind a piece of artwork that perfectly complements your decor.
EnhanceOne way to keep your television from infringing on your interior design is to actively bring them together in plain sight. Inspired by midcentury media furnishings, the Media Decor Edge Media Frame is handcrafted out of solid hardwood and encases your TV in one simple design.

By artfully framing all sides of the display while neatly concealing the mounting and wiring, the Edge brings the finishing touch to any home entertainment system.
Bring it All TogetherWhether you want to conceal your TV or enhance it to suit the space, let us help you find the perfect Media Decor solution for your home.

Are you not sure which hidden TV solution would be the best option for your home? You have a Media Decor dealer right in Austin, and we're ready to consult with you.
You can download our free starter guide for some simple next steps and reach out to our in-house consultants that can help you get started.
​
DOWNLOAD YOUR STARTER GUIDE